Ladies having a baby really takes a toll on you, not only mentally but as you know physically. Since I was naturally a thicker woman baby weight really did a number on me. Thank god I didn't get stretch marks but my stomach and face were huge. I mean when I looked in the mirror I was unrecognizable to myself. Damn I think I lost it. That's what I would say to myself after having my son my whole life became consumed with taking care of him I was exclusively nursing so majority of my time was spent with him for the first four months of motherhood. I no longer was a priority in my life sadly. I mean the few hours I did get to myself I spent sleeping or eating. But where do you find the time to do the cute little stuff you use to do like your hair, nails, make up or working out? Yeah I had no balance unfortunately and because of that I allowed myself to fall to the wayside. I mean better me than him right…wrong. Ladies you are IMPORTANT. To be the best mom you can be sometimes you have to do some self-care. It took me about 11 months postpartum before I felt like I found my sexy back. I didn't lose it I just needed help bringing it back. It doesn't have to be that long for you check out three ways that helped me to get my sexy back:
Get Active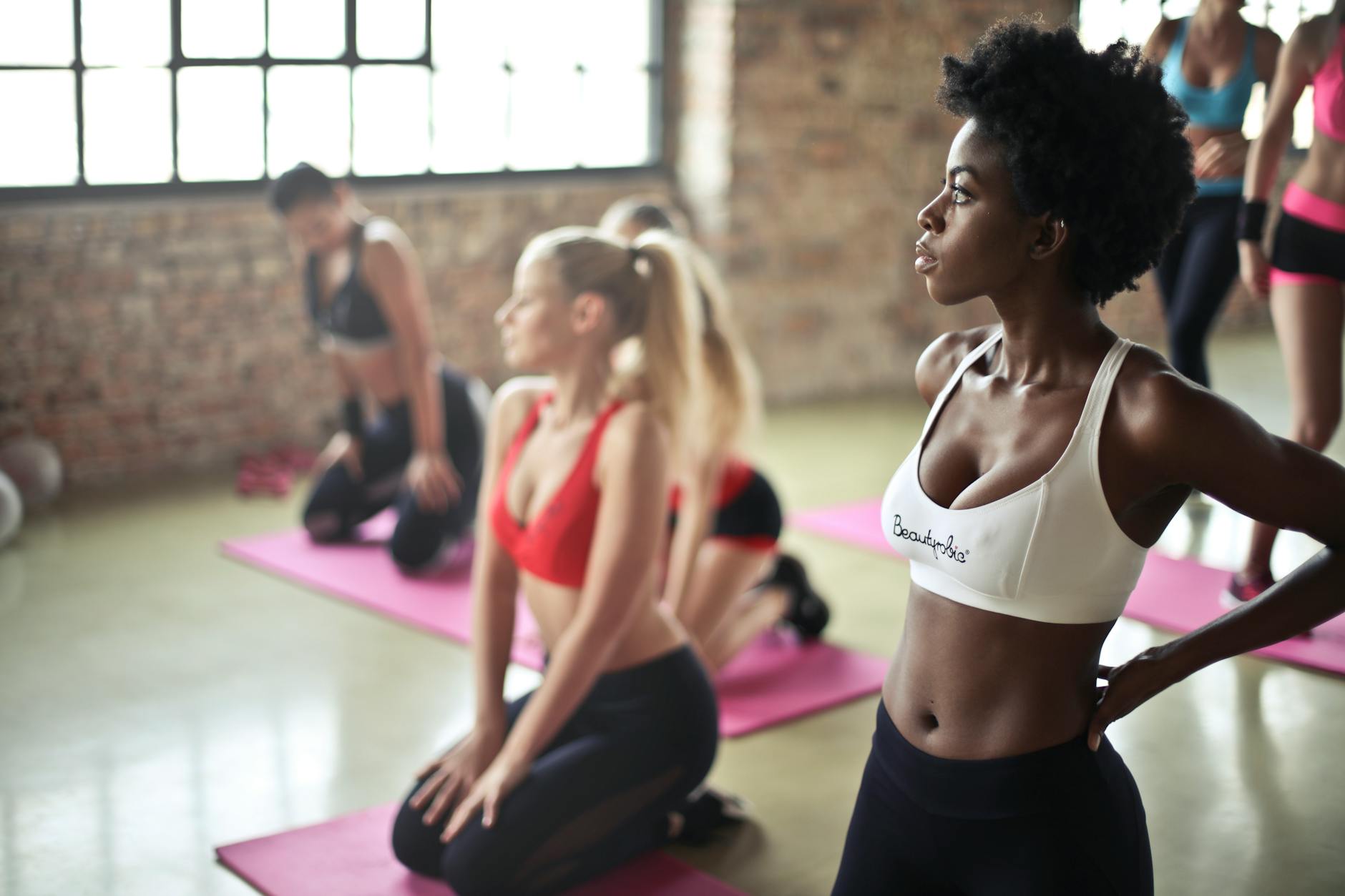 If you feel better you look better. After having a baby my body was in shambles. I know I didn't even want to get dressed up because I couldn't fit my clothes. I don't know about some of you but I didn't just "snap back". I had to put in the work. With support of your family and friends try to find some time to be active physically because it will help you lose that baby weight and get back to your pre baby body. Also getting active will help increase your energy levels and give you much needed time away from the house.
Pamper Yourself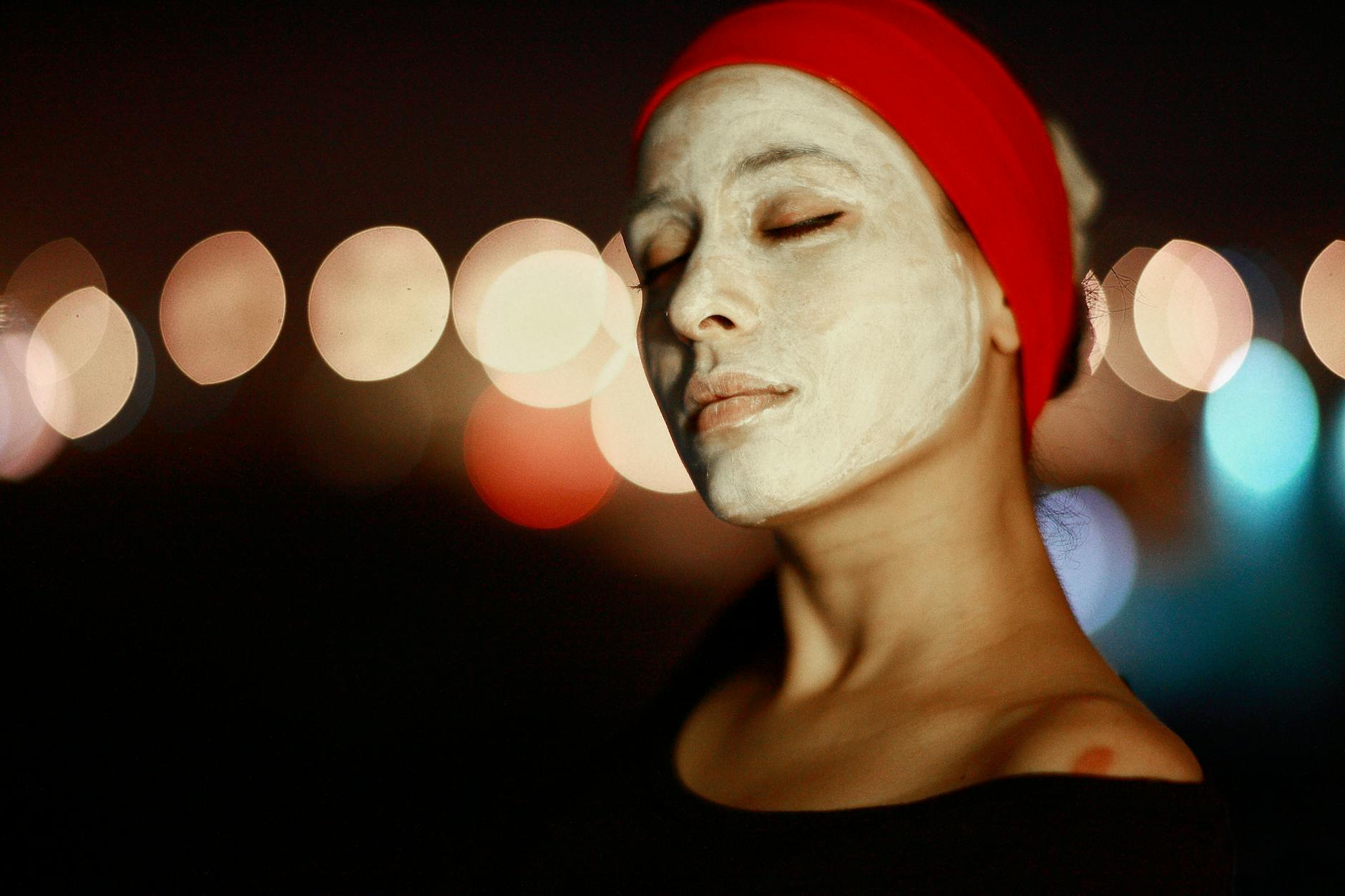 Mom's don't feel guilty about treating yourself to some much needed you time. Whether that is getting your hair done weekly or nails done monthly find time to keep yourself together. Making sure you look good will help you with building your confidence back up and keep things spicy in your relationship. You look good you feel good. Or try a massage or spa day to get some rest and relaxations. Mom's deserve to relax and distress. We owe it to ourselves to be pampered and taken care of sometimes.
Go Shopping
A little retail therapy never hurt nobody. After being pregnant for 9 months and still having baby weight for eight months I found myself two seasons behind on fashions. Whew Chile my closet was a struggle. Lol I had nothing to wear and that's why I didn't even bother to get dressed up like I looked a mess for the first couple months of my son's life. I finally decided to revamp my closet slowly and got back to adding some new pieces to my closet. This helped me to want to get dressed up and cute when leaving the house. I never wanted to be that lady who only wore the dreadful "mom jeans".
Sexy is a frame of mind so everyone's self care is different but find what works for you. After having my son I seemed to lose myself. I stopped doing the things I enjoyed because I was no longer a priority in my life. This was unacceptable and I wasn't happy. I found ways to make me feel sexy again. What helped you find yourself after having a child? How long did it take for you to get back to yourself?